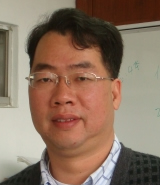 Education Background學歷背景
國立台灣大學農業工程學研究所 博士
國立台灣大學農業工程學研究所 碩士
國立台灣大學農業工程學系 學士
Expertise專長
地下水污染傳輸與整治
核廢料處置
地下水污染與健康風險評估 
Phone : +886-3-4227151*65867
E-mail : jschen@geo.ncu.edu.tw
Hydroscience Chair Professor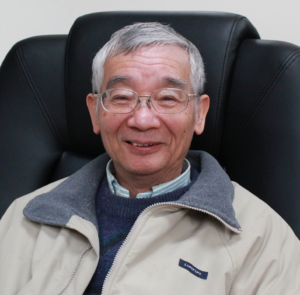 葉高次 Gour-Tsyh (George) Yeh 講座教授
Education Background學歷背景
美國康乃爾大學 Hydology/ Civil Engineering 博士
美國雪城大學 Hydraulics/ Civil Engineering 碩士
國立台灣大學土木工程學系 學士
Expertise專長
地表地下水文學
環境流體力學
計算水文地質與生物地球化學 
高效能數值計算
Phone : +886-3-4227151*65891
E-mail : gyeh@ncu.edu.tw
We create powerful model for simulate real world problems.
These models include:
Subsurface media (THMC) models
Surface water (Esturary-Bay-Ocean) models
Watershed models
Multi Species Transport analytical model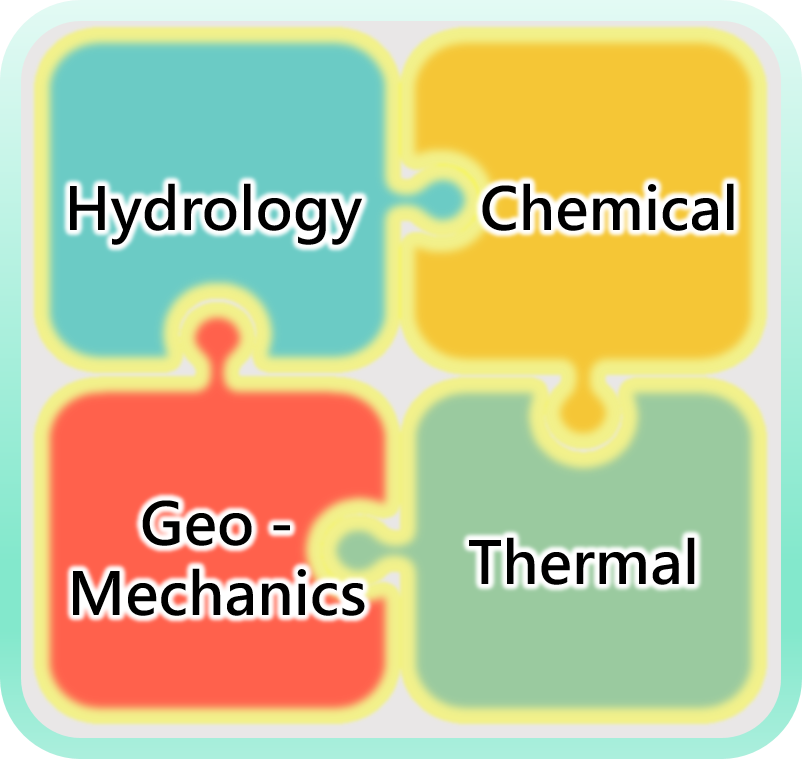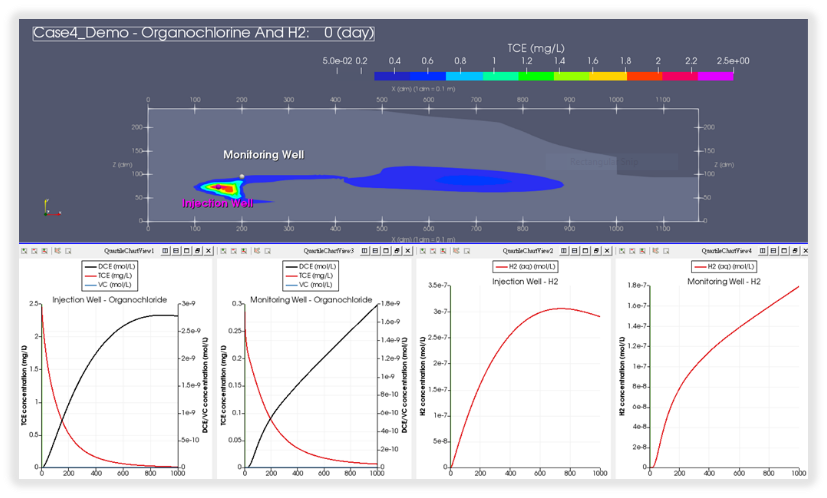 We're focus on model application to solve the real world problems
These problems include:
Groundwater contamination and remediation
Safety evaluation on radioactive waste
Geothermal development potential assessment
Carbon dioxide storage assessment
Platform Development Team
We're focused on  IT technology about simulation.
These technology include:
Model GUI technology
2D/3D Mesh generation
Scalar data visualization
3D geological modeling and visualization technology
Drawing and GIS geographic information system technology

Website building technology.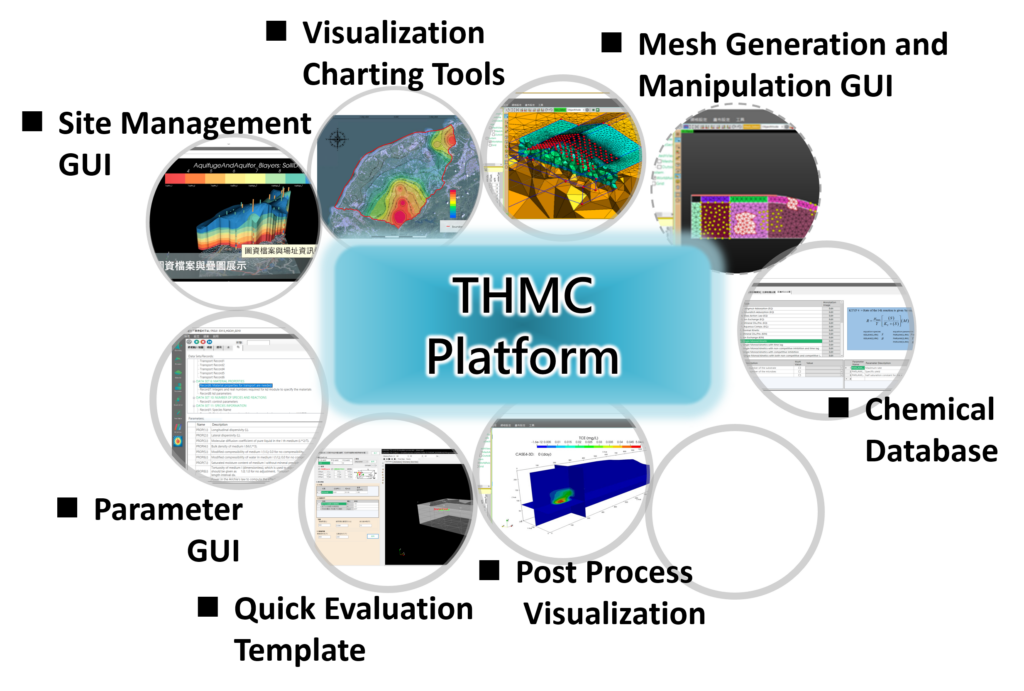 Have any questions? We are always open to talk about your business, new projects, creative opportunities and how we can help you.